RedGear
Traditionally the fire industry has adapted off the shelf installation materials to install air sampling smoke and linear heat detection systems. At the request of a manufacturer and with their assistance, RedGear evaluated the installation materials for these systems, and with the assistance of the installers redesigned new, more practical installation supplies made specifically for these systems.
RedGear's simple designs combine the best of the old with the new by eliminating the need to use multiple parts for a single mount. This results in parts that are faster and easier to install at a significantly lower cost from a single.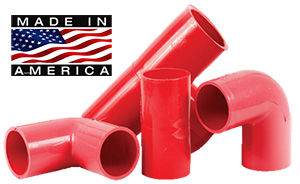 Meets NFPA Standards
Fire Resistant
Pipe is Approved Plenum Spaces
Lowest Cost
Reliable
Affordable Easy to Use
Single Source
UL Listed
Designed, Built and Shipped from North Carolina, USA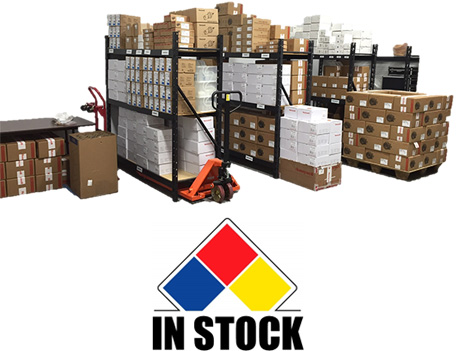 NEED IT FAST? Detection & Measurement Systems stocks RedGear Aspirating Smoke Detection sample pipe, elbows, couplings and mounting accessories, as well as Linear Heat Detection installation and mounting accessories in our Houston warehouse. Contact us for information on our "IN STOCK" items.