Georg Fischer Signet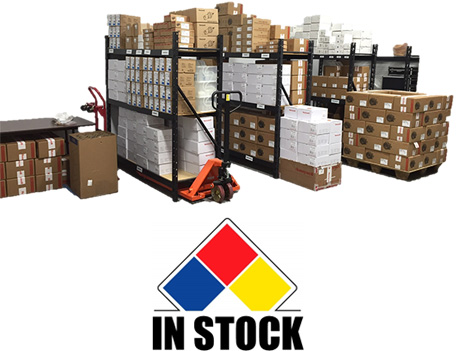 The GF Signet automation loop consists of three elements: measurement, control and actuation. Measurement encompasses a wide range of measurement technologies and parameters. Most of these products are available in plastic and are offered with dedicated fittings, which integrate our sensors perfectly into your piping system. Control comprises various control functionalities (from simple relays to PID controllers) and all major communication technologies. Actuation includes pneumatic, electric and magnetic actuators, which can be seamlessly combined with all kinds of valves and accessories.
NEED IT FAST? Detection & Measurement Systems stocks of George Fischer Signet products and accessories in our Houston warehouse. Contact us for information on our "IN STOCK" items.
Measurement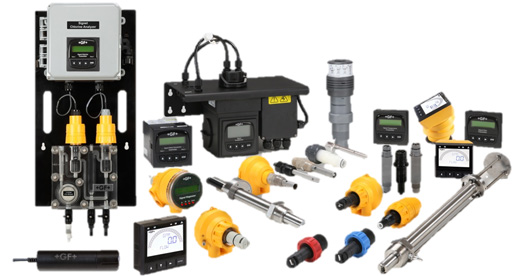 Flow
pH/ORP
Conductivity/Resistivity
Temperature/Pressure/Level
Chlorine
Dissolved Oxygen
Control
Transmitters
Controllers
Multi-Parameter Controller
Actuation
Electrically Actuated Valves
Electric Actuators
Pneumatically Actuated Valves
Pneumatic Actuators