Honeywell Analytics Fire Sentry electro-optic digital fire detectors are highly sophisticated devices that sense the optical radiant energy emitted by fires. The on-board microprocessor employs complex Digital Signal Processing (DSP) to accurately tell the difference between radiant energy of a real fire and a false source. The decision making process involves thousands of calculations to insure reliable detection without false alarms.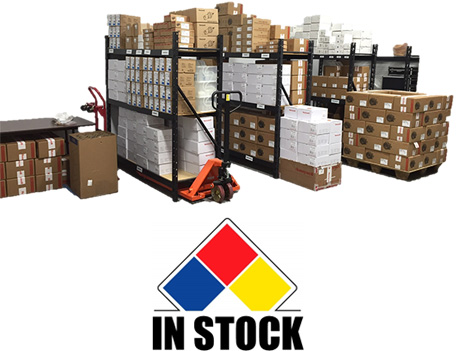 Honeywell Analytics flame detector products offer unique historical and troubleshooting software tools, including:
FirePic – Actual "Black Box" pre-alarm event spectral data allows analysis of a Fire Detection Alarm
Real Time Graph – Allows customer to view real-time spectral data for analysis
Time/Date Stamped Event History – Assists with troubleshooting
NEED IT IN A FAST? Detection & Measurement Systems stocks the largest inventory of Honeywell Analytics gas and flame detection products and accessories in North America.