Combustible & Toxic Gas Detection
Honeywell Analytics is the world's largest manufacturer of combustible and toxic gas detection products. Point infrared and open path infrared hydrocarbon gas detection, electrocatalytic combustible gas detection, electrochemical cell toxic gas detection, PID VOC monitoring, ultra-low PPM and PPB Chemcassette toxic gas detection and a range of control system solutions all combine to provide the most powerful combustible and toxic gas detection range available.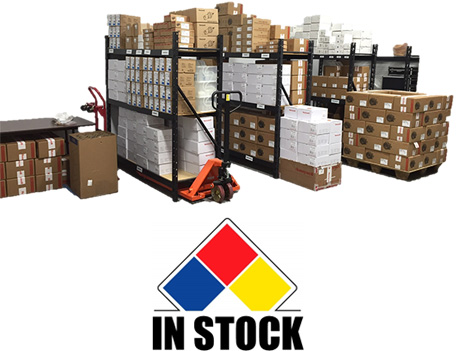 NEED IT IN A FAST? Detection & Measurement Systems stocks the largest inventory of Honeywell Analytics gas and flame detection products and accessories in North America.
Gas Detectors